As Russia attacks Ukraine: Open the borders, welcome refugees.
Posted: 27 February 2022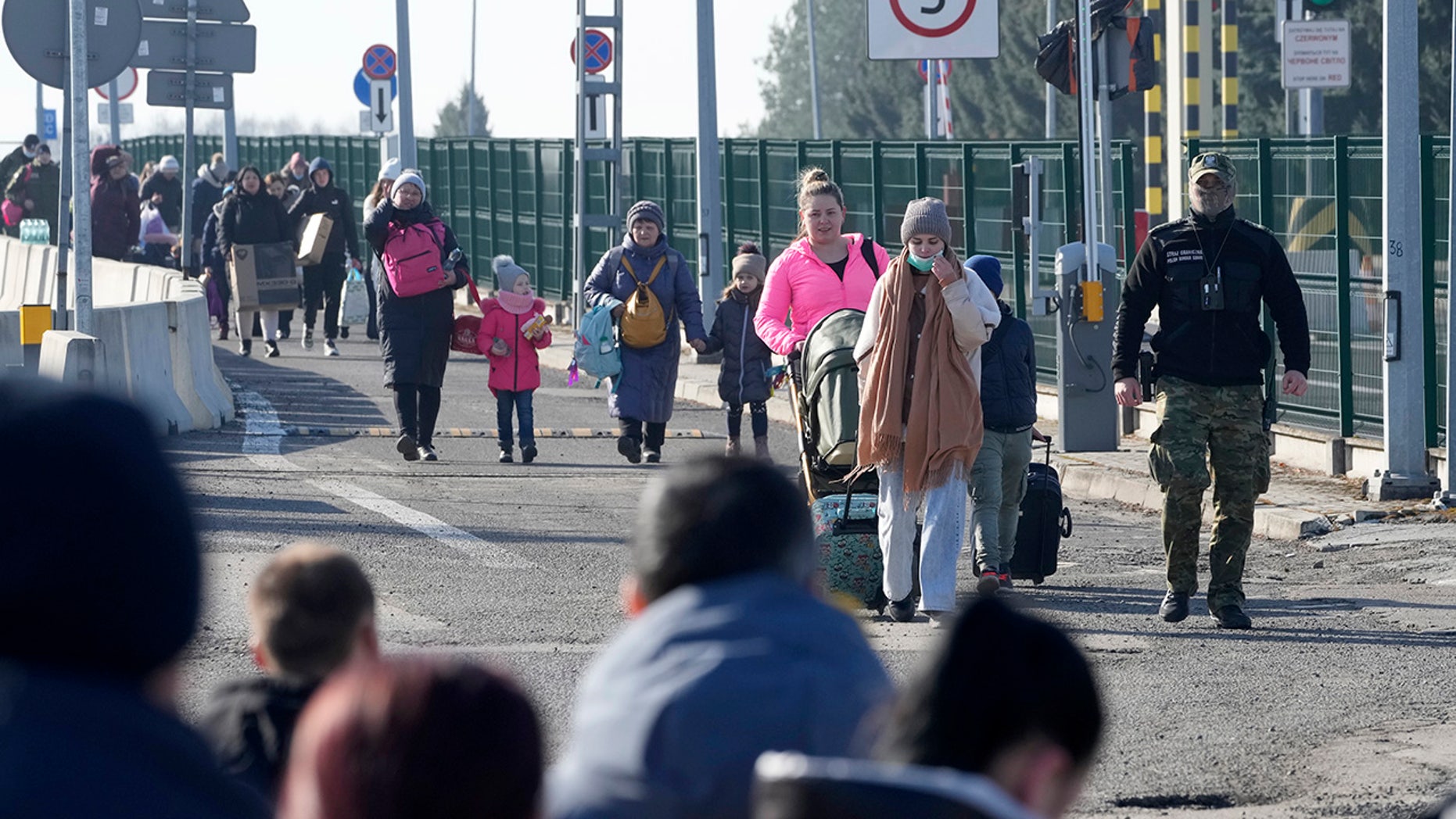 Use the tool linked here to find your MP and other elected representatives, and send them this statement
As we witness Russia's assault on Ukraine, our thoughts and solidarity are with the victims of this war.
The conflict ongoing since 2014 had already displaced hundreds of thousands. Now, Russia's invasion is forcing many more to flee Ukraine for their lives.
The UK government has been keen to wave the Ukrainian flag and issue words of sympathy. But as long as it slams its door in the faces of those in need, these are empty gestures. While Poland and Ireland waive visa requirements and open their borders to these refugees, the UK refuses to open safe and legal routes. It maintains visa requirements even as it ends applications from within Ukraine. And it pushes through a Nationality & Borders Bill that will further criminalise many refugees.
This is the same inhumanity that our government inflicts on all those fleeing war and persecution, from Syrians and Iraqis to Uyghurs and Afghans. The brutality must end – we demand safe routes, secure residence, decent support and equality for Ukrainians and all refugees.
We have also watched with horror as politicians and commentators, including supposed progressives, have agitated for punitive retaliations targeting Russian migrants and dual nationals: stripping citizenships, cancelling visas, expelling international students. We stand for international working-class solidarity, against war, xenophobia, and nationalism. We stand with Ukrainians against imperial aggression, and with Russia's anti-war protesters.
We condemn the government's hypocrisy. Open the borders. Welcome refugees.
Update 03/03/2022: