"Let Us Vote" – an equal political voice for migrants!
Posted: 5 April 2019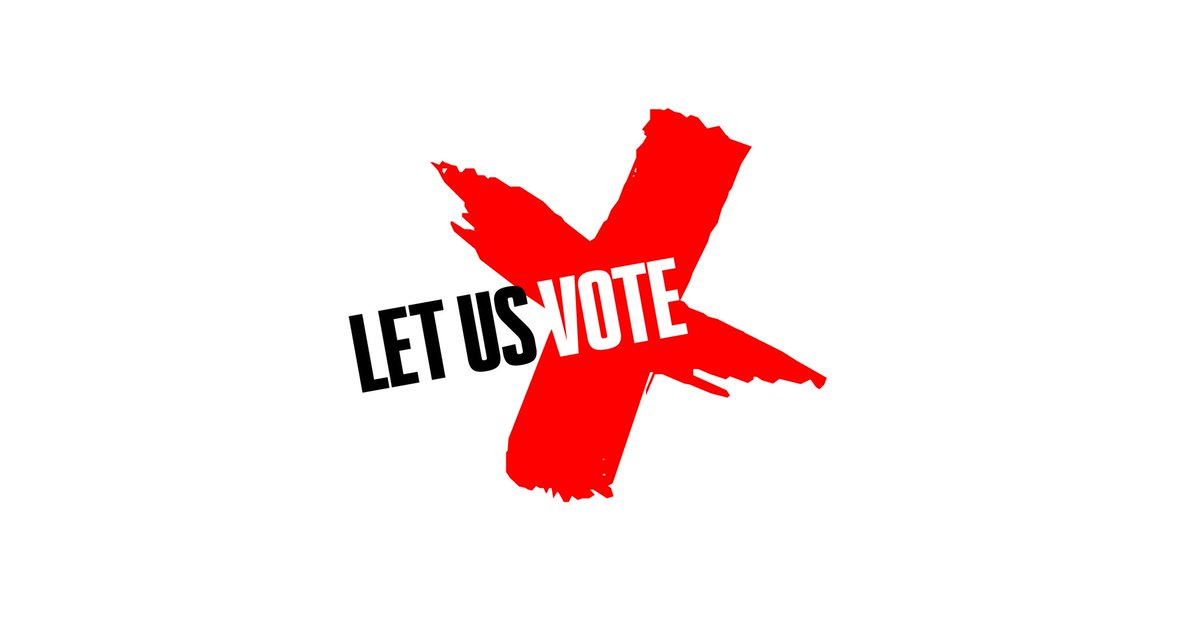 Today sees the launch of a new campaign, Let Us Vote. It calls for full voting rights for migrants resident in the UK, as well as UK citizens living abroad, in all future elections and referendums.
Years of attacks on migrant rights, from detention centres to the Hostile Environment and now the threatened end of free movement with Europe, starkly illustrate that millions of members of our society are denied a voice in political decisions that deeply affect their lives. Our birthplaces and the flags on our passports cannot justify discrimination in access to democracy. We all deserve an equal right to participate in the decisions that govern us.
The campaign is asking MPs to pledge their support. On their website, you can help by signing the petition, writing to your MP, and sharing the message with your friends. You could also propose that your local Labour Party or your trade union branch back the demand! We're proud that of the MPs who have already pledged their support, most are Labour. As one of our spokespeople, Ana Oppenheim, writes in LabourList today:
"Labour should represent all working people, regardless of our accent, the colour of our skin or the logos on our passports. We live here, we work here, we organise here – so let us vote here, too. Maybe then, politicians will finally stop using us as bargaining chips, and start seeing us as people."
Migrants in the UK deserve rights. Let us vote. LabourList, 5 April
Read more