Join the fight for free movement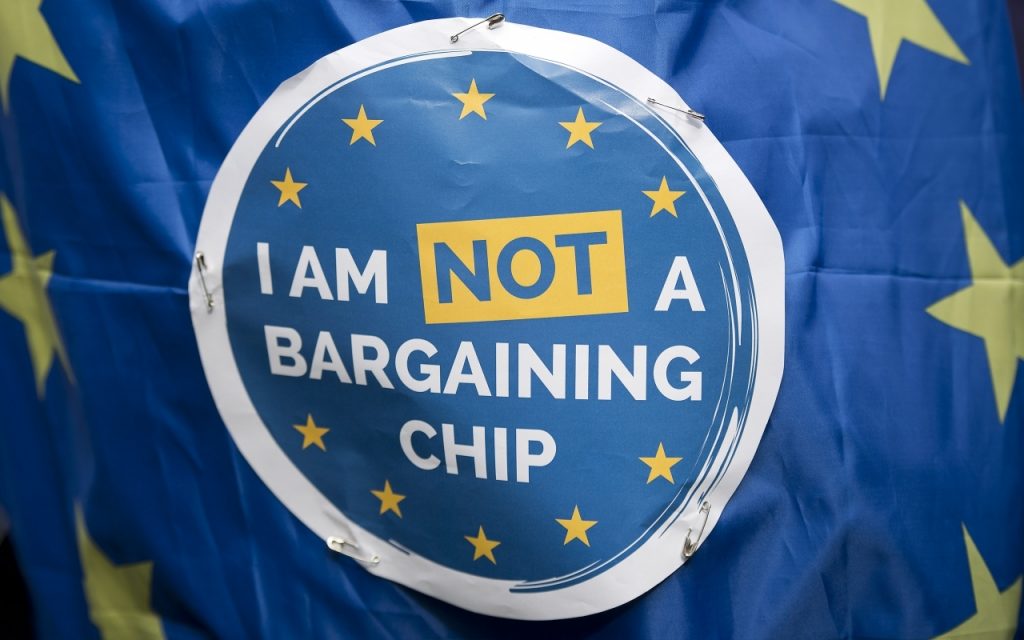 One of our campaigners, Ana Oppenheim, has written today for The Clarion:
The Labour Campaign for Free Movement was launched in early August by a broad coalition of Labour Party members and supporters. We aim to defend and extend freedom of movement. That includes people, like myself and The Clarion, who want to see a world of open borders, as well as those who want to defend existing EU free movement, for a variety of reasons, take a more generous stance towards refugees and so on.