Don't let the pandemic block EU citizens' Right to Stay!
Posted: 3 March 2021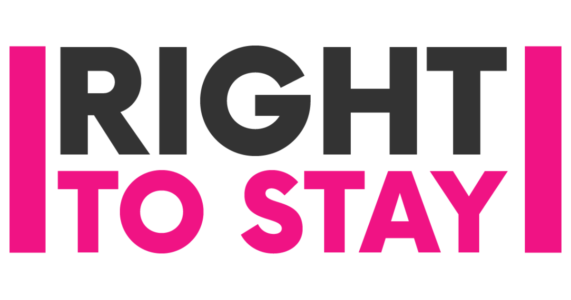 This week Right to Stay campaigners published a report, authored by Labour Campaign for Free Movement Steering Committee member, Alena Ivanova, showing that the EU workers may lose their right to live in the UK, after returning home mid-pandemic.
Please read the full Independent article here.
An estimated 1.3 million foreign-born residents left the UK last year – most of whom to take on additional family support and caring commitments – many for longer than 6 months.  However, anti-migrant Home Office guidance means that EU citizens who left the UK for longer than 6 months puts their "pre-settled status" application in jeopardy, and absences over 1 year nullify any previous residence in the UK.
We can't let the government use the pandemic to block migrants' rights to live, work and study in the UK. We need to campaign to guarantee all EU citizens the right to stay in the UK, by replacing the Settled Status scheme with legislation that ensures this.
LCFM will be fighting for the Labour Party to adopt this over the coming months in our updated Labour Conference Motion (TBA soon).