Breaking: Edinburgh Central CLP submits emergency migrant rights motion
Posted: 22 September 2018
Breaking: Edinburgh Central CLP submits emergency migrant rights motion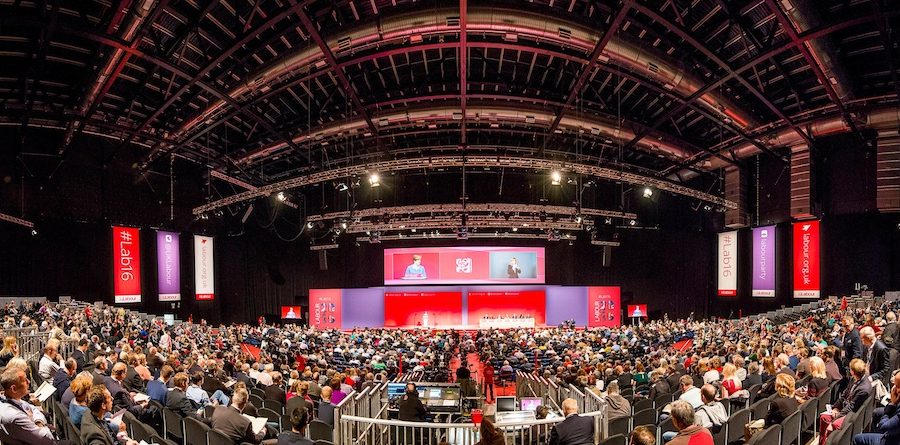 We've just heard that local members in Edinburgh have sent the emergency motion below to Labour Party conference!
The campaign has arrived at conference and we'll be out talking to attendees from Sunday morning onwards – to join the team and volunteer a little time, sign up here.
Emergency Motion on Migrants Rights – in response to the Shadow Home Office

On 13 September the Shadow Home Secretary, Diane Abbott MP, in the third of a series of speeches, set our Labour's plans for a fairer immigration system.

While these proposals are a welcome starting to point to reversing the "hostile environment" policies of the current Conservative government, there are several aspects of the proposals that still scapegoat migrants and exacerbate their status as 2nd class citizens. This includes language around "illegal immigration", no clear limit on detention sentences, and no explicit rights around access to all services, benefits, work, and democracy structures.

Labour is the party of all workers, regardless of where they were born. Our movement must not give an inch to the falsehoods used against migrant workers: we stand for workers' unity across the divisions of nationality.

We should therefore go further and provide a clearer alternative to the Conservatives' "hostile environment" approach. This should include:

Setting a length of detention time that is fairer than the current proposal of 28 days, and ensure automatic judicial oversight over the actions of the UK Border Force
Explicit support for migrants access to equal rights removing the idea of "2nd class citizenship", including an amnesty for all current residents, equalising voting rights, repealing the NHS surcharge and refugee restrictions on work and access to state resources.
The speech still refers to "illegal immigration" and other such dehumanising language, which helps enforce the current culture of violence against migrants. This requires rectification in all future policy proposals.