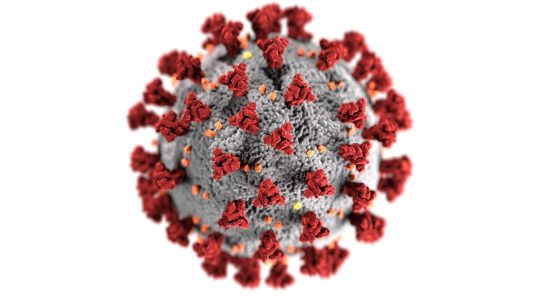 It will come as no surprise to many of us that migrants have been largely ignored in the Government's response to the Covid-19 crisis. The same dehumanising immigration rules, destabilizing at the best of times, now threaten to cast millions of migrants into destitution – conditions that will persist long after the virus has passed.
While central government has the capacity to alleviate this precariousness, we can't wait for a cabinet rooted in xenophobia to resolve these issues. To this end, the Public Interest Law Centre (PILC), Migrants Rights Network (MRN) and Project 17 have identified key actions that local governments can take now to protect migrant communities. These key demands have been collated in a public letter which has been supported by 50 migrants rights organisations including LCFM.
Contact your local councillors today to ensure that they are aware of these demands and that they are doing what they can to promote them in your council. You can find the email addresses of your local representatives here. You can download use the model email below.
***
Dear ______________,
I am writing to you as a local resident to share with you the attached letter, written by the Public Interest Law Centre, Migrant Rights Network, and Project 17, and cosigned by 50 advocacy groups, outlining best practice for Local Authorities in protecting vulnerable migrant constituents during the Covid-19 crisis.
Migrant communities are largely being overlooked during this pandemic.  Meanwhile, immigration rules like No Recourse to Public Funds leave migrants especially vulnerable to economic hardship and incentivizes them to disregard public health advice and continue working. Migrants seeking to self isolate to protect their own health, or the health of others, face destitution and potential homelessness without access to the social security net currently being ramped up to support British nationals.
However, there are several courses of action, specified in the letter, which councils can take now in order to help mitigate the risks presented by these punitive immigration rules. They include actions to:
Identify constituents who, due to their immigration status, are at increased risk of domestic violence or homelessness
Ensure all necessary information and guidance about COVID-19 is circulated in all community languages and in accessible formats
Ensure all residents, regardless of immigration status, have access to self-contained accommodation and the ability to self-isolate securely, without threat of immigration enforcement through data sharing with the Home Office.
Ensure the impact of COVID-19 is taken into consideration in all support provided under section 17 of the Children Act 1989 and Care Act 2014, both for households currently supported and new applications
Protect the mental health of isolating refugees and migrant looked-after children
Support demands made to central government by JCWI and other migrants rights organisations to suspend immigration rules which place migrants at increased risk of destitution or exposure to COVID-19.
Our public health strategy is only as strong as our most vulnerable individuals, and these demands protect not just our migrant neighbours but all of society. It would be greatly appreciated if you would urgently review these recommendations and raise them with others in the council.
Yours sincerely,
…………